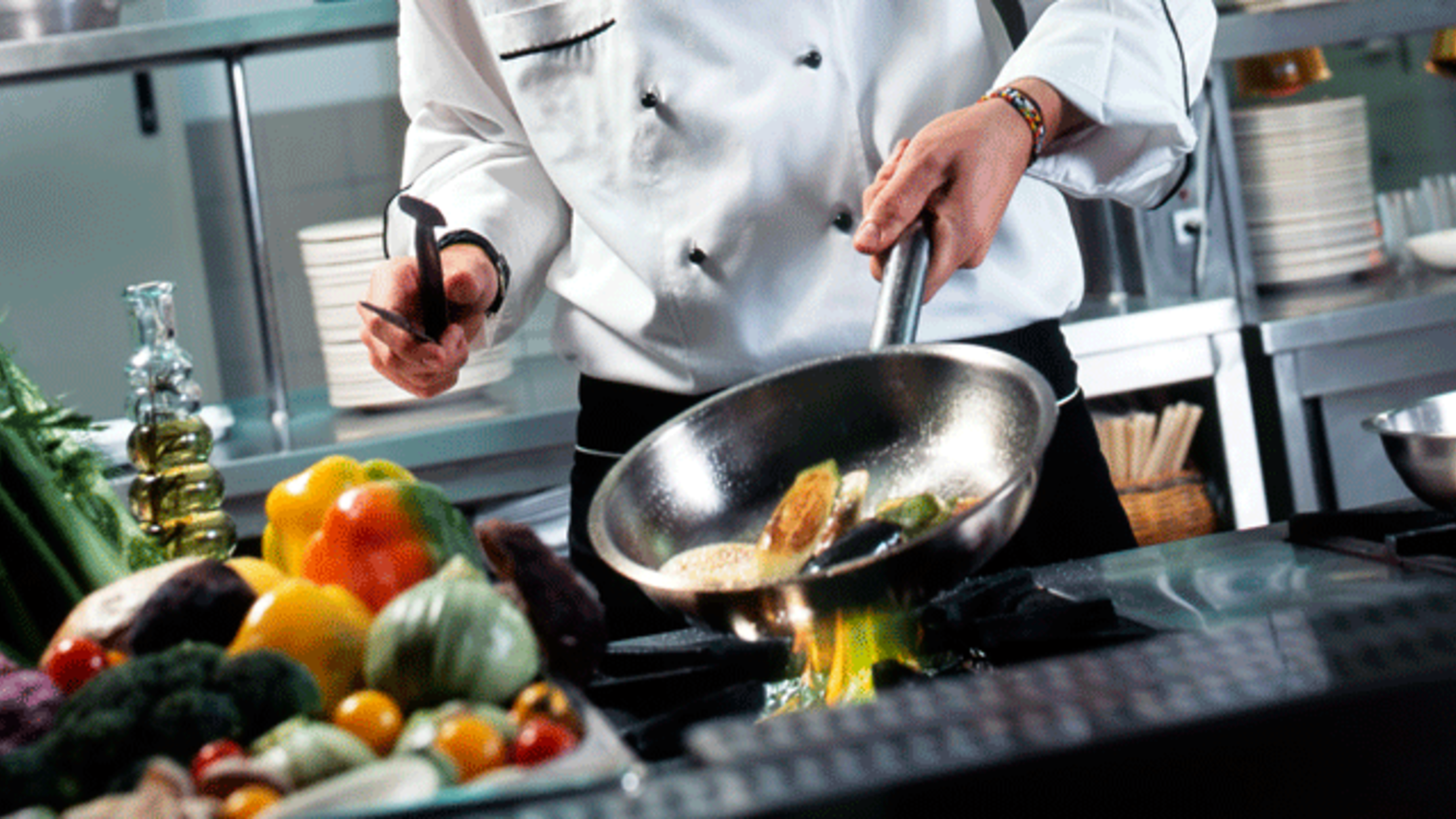 Freshness is a multi-taste café-restaurant ran by Ioannis Daskalakis. It is located on the 25th kilometre of Chania-Kissamos highway, west of Chania. Its activity started in 2002 aiming to offer to the wider area of Kolimpari and tourism all kinds of fast-food, combined with coffee, sweets, salads, pizza, spaghetti and several other delightful products of the highest quality and excellent taste.
Today, 15 years later, within the framework of the same philosophy, Freshness keeps evolving its products with dishes of unsurpassed taste and high quality using the purest food raw materials and unique recipes made in front of your eyes.
A large screen with countless satellite channels, pleasant music and comfortable dining tables in a representative of this kind of shop environment, as well as the smiles of the employees and owners will make your dining choices and your stay at Freshness a relaxing and enjoyable experience.
All our products (handmade pizzas, American-style burgers, Italian pasta, salads, crepes, croissants, flaky pastries, sweets , ice-cream , coffee, , fresh juice, e.t.c.) are made with strictly selected food raw materials within the safest conditions of hygiene and cleanliness.
Not only a great variety of raw materials is produced by the owner himself, but also the award-wining extra-virgin olive oil from the area of Kolymbari is at the first line of our cooking.
The relationship of trust with the customer that will choose to visit us, the stable quality, the constant renewal and production of selected products are the main features of our business!!!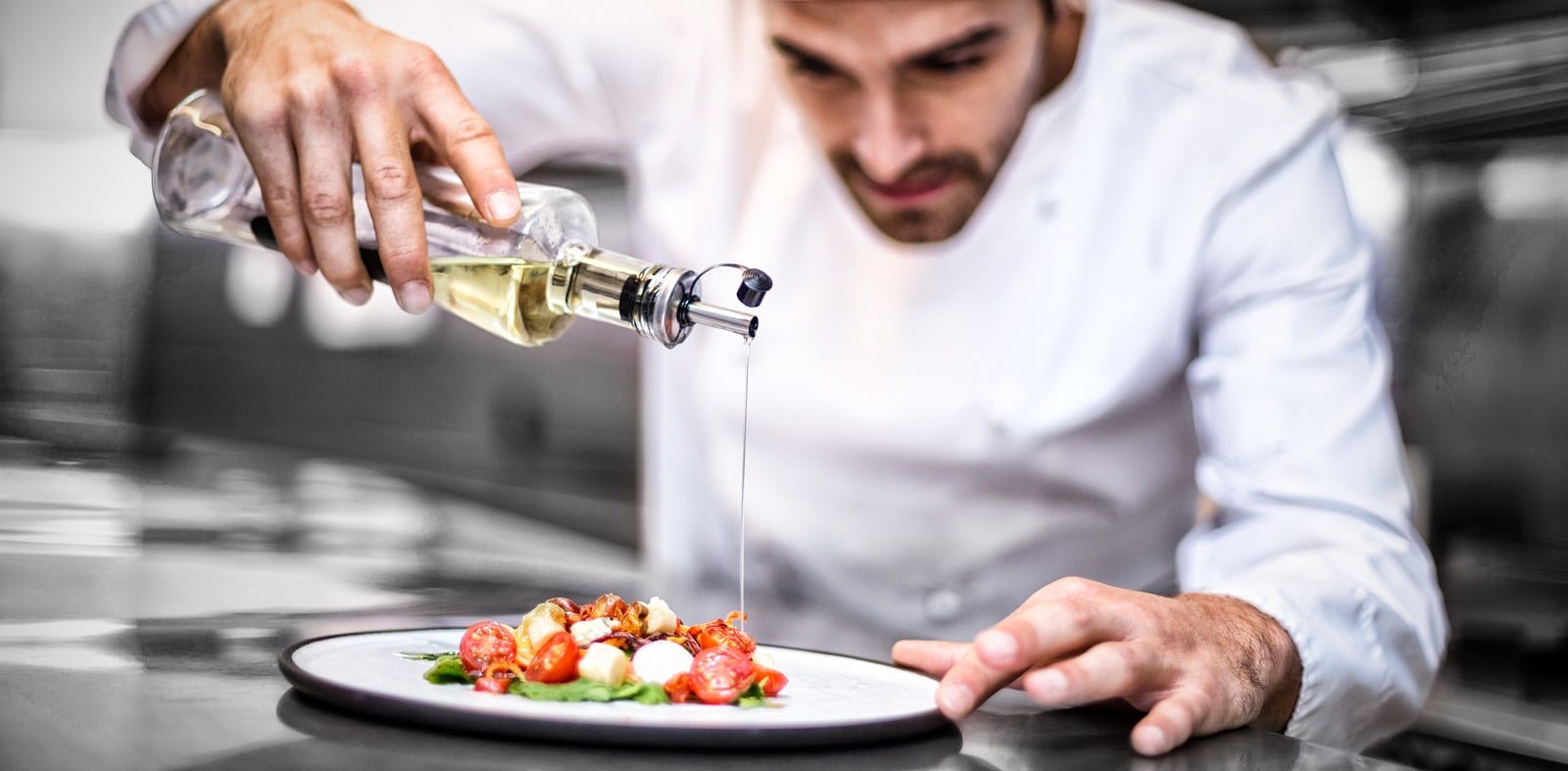 Ankiapp
September 23, 2020.
Fantastic burgers A small restaurant right next to the street. A cozy little restaurant. Very good food, the burgers are delicious 😋 All kind of dessert and coffee. Nice prices and great staff. Before we have had club sandwich and that tasted awesome too

Amazing food Went here twice in one week, one pizza takeaway which was lovely, great quality and tasted lovely, we went back and dined in had pasta and pizza, it was amazing food even better than the takeaway as it was freshly cooked, it's only a small place but worth a visit, they'll box up any pizza etc that you can't eat to take away. Good draught lager too!

Good food & beer We went into this place last year and it was ok.. this year we was around the beach in Kolimbari, where this restaurang is, and got a little hungry and went back to this place... and we have nerver regret that.. we got an "El Paso hamburger" with Home made chili on, smoked pork and stuff on... and coold beer. Best hamburger in a long time. The meny has something för everyone, good size, tast and price.

The best pizzas ever Living locally this is one of our go to places. Open all day and late always great grills and the best pizzas.
Amazing coffee/eating place Just on the entrance to the village, really busy with locals and tourists there 'til late evening. Very tasty savoury dishes and sticky desserts. Didn't find anywhere similar within 12 miles!

Lifeofheiby
September 24, 2019.
Quick ice cream break We went in for an ice cream in the middle of the day and the service was friendly and very welcoming. The ice cream was good and there was plenty at a reasonable price. We would definitely come back another sunny day.